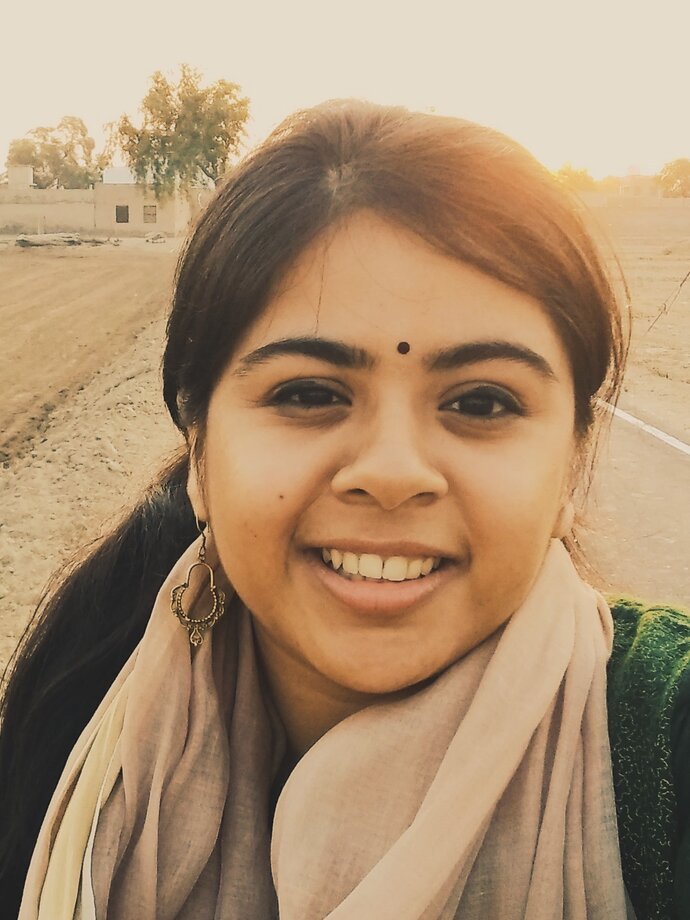 Ms Devika Gupta
PhD Researcher
Supervisors: Dr. Abhijit Nadkarni, Dr. Tara Beattie, Dr. Ana Maria Soto
Devika Gupta is a part-time PhD student at LSHTM. Devika is based out of India, where she works with the Addictions Research Group at Sangath, Goa. Devika's background is in Psychology and sustainable development.
Devika has previously worked on projects in public engagement for mental health, intervention development for hazardous drinking, and community-based mental health service delivery.
At present, Devika is working with an NIHR Global Health Research Group on developing a clinical package of care for women survivors of domestic violence. Devika's PhD work will be on developing a prevention intervention for dating violence among young people in India.
Contact: devika [dot] gupta [at] lshtm [dot] ac [dot] uk