CGMH First Five Year Report 2009-2014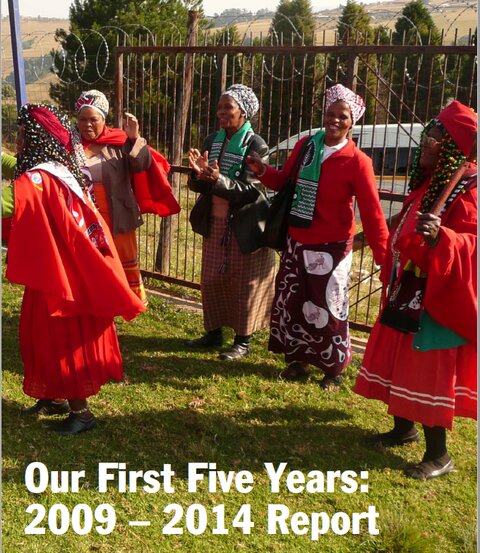 The Centre for Global Mental Health's first five year report summarizes its engagement with research projects in more than 30 countries worldwide.
Key themes of the research activity highlighted in this report are:
Understanding the burden and determinants of mental disorders;
Task-sharing mental health care
Scaling up evidence-based interventions.
As highlighted by the map found in the centre of this report, our work has a truly global reach. This report features case studies of our partners in India and Ethiopia, along with a detailed overview of our work to understand and treat depression, but we work throughout the world and across the full spectrum of mental disorders. We work with people of all ages, from HIV infected children and adolescents, to older people suffering from dementia and depression.