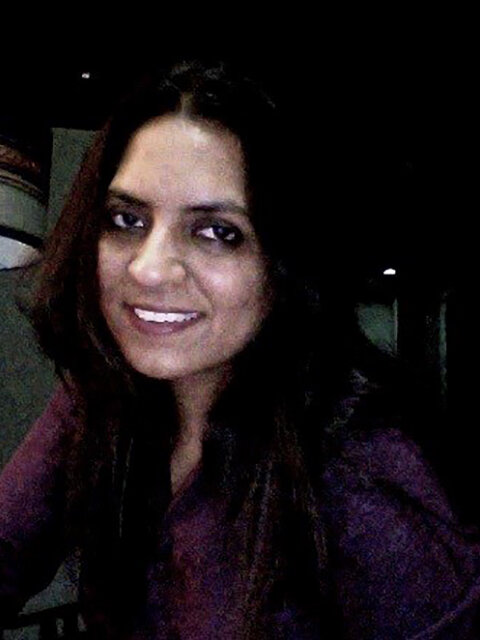 Divya Kumar
PhD Candidate
Supervisors: Dr. Bilal Avan; Associate Supervisor: Prof. Betty Kirkwood
"I have always wanted to be a part of the miracle that Science is."
The above statement reflects my career goal in a nutshell. My motivation for doing research at the PhD level stems from an important fact that I want to substantially contribute to and be an active part of the global mental health movement and the larger scientific community.
I am registered as a PhD candidate under the Capacity Research Strengthening Scheme at the school. My research is trying to understand the impact of a nutrition and responsive-care intervention through home visits on maternal depression and, subsequently, on child growth and development in rural India.
I am a graduate in Psychology and Public Health with more than ten years experience as a Mental Health professional, working in clinical, community and rehabilitative settings in India and more than two years of programmatic and research exposure within a public health context. Mostly working with and through NGOs, I delivered programs of psychiatric and developmental rehabilitation, individual and group counselling mainly employing cognitive behavioural principles, community mental health, training and capacity building. Dealing with diverse client profiles mainly at a therapeutic level, shaped and confirmed my professional belief that mental health services need to be integrated with other health and development initiatives that a society undertakes.
Keen to view the scenario of mental disabilities through a public health lens, I completed an MSc from the school in Public Health in Developing Countries in 2011. My summer project, which was based in Goa, India focused on informing the design of psychological treatments that can be delivered by Non-Specialist Health Workers for Depressive Disorders and Alcohol Use Disorders in Low Resourced Settings was a field-based research project in India.
I have wide-ranging interests in Mental Health but the area that fascinates me most is serious psychotic illnesses such as Schizophrenia and Mood disorders. The population I love working with is children and adolescents.