Integrating mental health into primary care in diverse low resource settings: lessons and experiences from PRIME
17 Sep 2019, 16:00 to 18:00
Small Lecture Theatre, IoPPN Main Building, King's College London, Denmark Hill Campus, SE5 8AF
What are the key findings from the Programme for Improving Mental Health Care (PRIME)? What are the key methodological challenges faced by mental healthcare research in low- and middle-income countries? Professors Crick Lund, Mark Jordans and Dr. Charlotte Hanlon discuss the integration and scale-up of mental health in primary care in low-resource settings, including Ethiopia and Nepal.
This event is part of the Centre for Global Mental Health 10 year celebrations.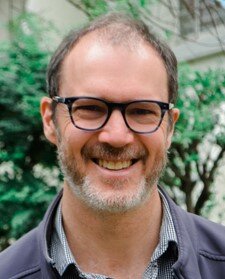 Crick Lund, BA (Hons), MA, MSocSci (Clinical Psychology), PhD, is Professor of Global Mental Health and Development in the King's Global Health Institute, Health Services and Population Research Department, Institute of Psychiatry, Psychology and Neuroscience, King's College London, and Professor in the Alan J. Flisher Centre for Public Mental Health, Department of Psychiatry and Mental Health, University of Cape Town. His research interests lie in mental health policy, service planning and the relationship between poverty and mental health in low and middle-income countries.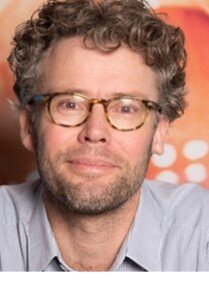 Mark Jordans, MSc, PhD, is Professor of Child and Adolescent Global Mental Health at the University of Amsterdam, and Reader, Child and Adolescent Mental Health in Humanitarian Settings, at the Center for Global Mental Health, King's College London. He is a child psychologist and works as Director of Research & Development for the NGO War Child in the Netherlands, where he directs a team of researchers evaluating a package of interventions to promote the mental health and wellbeing of children in areas of armed conflict. His research interests are the development, implementation and evaluation of psychosocial and mental health care systems in low and middle income countries, especially for children in adversities and in fragile states. Jordans is the founder and Senior Advisor of TPO Nepal, a mental health NGO in Nepal.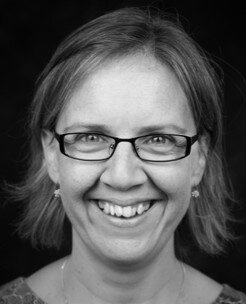 Dr. Hanlon is a psychiatrist and epidemiologist based in Ethiopia. Her current work focuses on health service and system interventions to improve population access to mental health care. She was research director on the Program for Improving mental health care (www.prime.uct.ac.za) and PI of a health service trial for people with severe mental disorders (www.affirm.uct.ac.za). In the ASSET project (www.healthasset.org), Dr Hanlon is working with colleagues from maternal, surgical and non-communicable disease care to develop and evaluate health system strengthening interventions for quality care. Dr. Hanlon co-edited the revision of Where There is no Psychiatrist with Professor Vikram Patel.