Rebalance Annual Lecture: Addressing Racial Inequity in the Workplace
24 Feb 2023, 17:00-18:30 BST
Online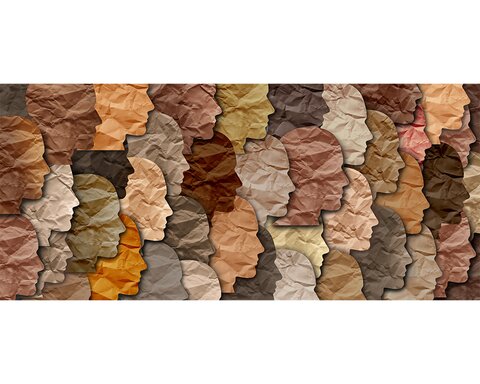 The Rebalance Working Group, at the Centre for Global Mental health (CGMH), London School of Hygiene and Tropical Medicine (LSHTM) invite you to their second annual lecture centered on addressing racism in the workplace.
The purpose of this online lecture is to explore solutions and interventions that can be used to address racial disparities across different work settings, encompassing academic institutions, and international collaborations within the global workspace.
Chair
Dr Abhijit Nadkarni, Associate Professor, LSHTM
Speakers
Dr Bernadine Idowu, Associate Professor, University of West London
Dr Aliyah Dosani, Professor, Mount Royal University
Shuranjeet Singh, Mental Health Research and Founder of Taraki
Dr Sohail Jannesari, Post-doctoral Researcher, Kings College London
Schedule
17:00 -17:05
Welcome by Centre for Global Mental Health Director (Dr Ritsuko Kakuma)
17:05 - 17:10
Remark by Rebalance Working Group Chair (Asmae Doukani)
17:10 - 18:00
Panel presentation (Chair Dr Abhijit Nadkarni, Associate Professor, LSHTM)
18:00 - 18:25
Panel discussion and audience Q&A
18:25 - 18:30
Closing remarks
Admission
Free and open to all. No registration required.
The webinar link to join the event is here
Contact