Professor Ricardo Araya was awarded the 2022 National Applied Science Award in Chile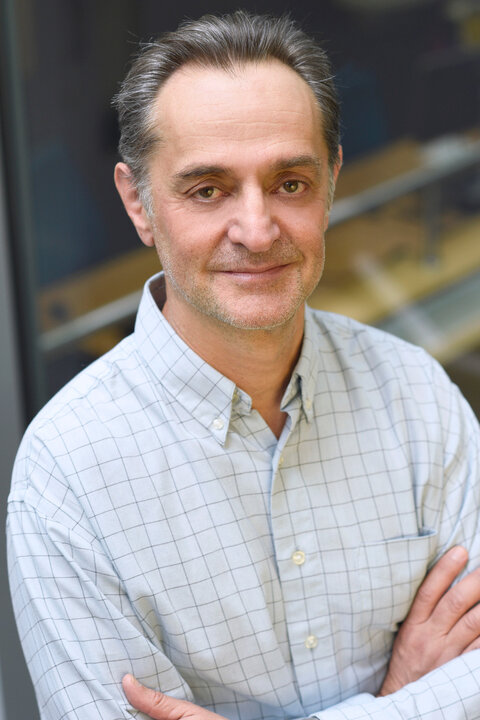 The Centre for Global Mental Health is very happy to share the news and to celebrate Professor Ricardo Araya who has recently been awarded National Science Award prize in Chile. The National Science Award prize is the highest achievement in science in Chile and it is given every 2 years. The decision to chose Professor Araya as a winner of the National Applied Science award in 2022 was made by the ministers of Education and Science, University rectors, and previous awardees. It is the very first time that this award was given to a mental health scientist showing how much Professor Araya has contributed to the field of mental health in Chile but also in numerous locations where his work takes place.
The ceremony to officially give the prize will be at the end of October in Chile and it will be chaired by the president of Chile to give the awards with attendance of international guests.
We are very excited to celebrate this important achievement and to recognise an invaluable contribution of Professor Araya in the field of Global Mental Health!